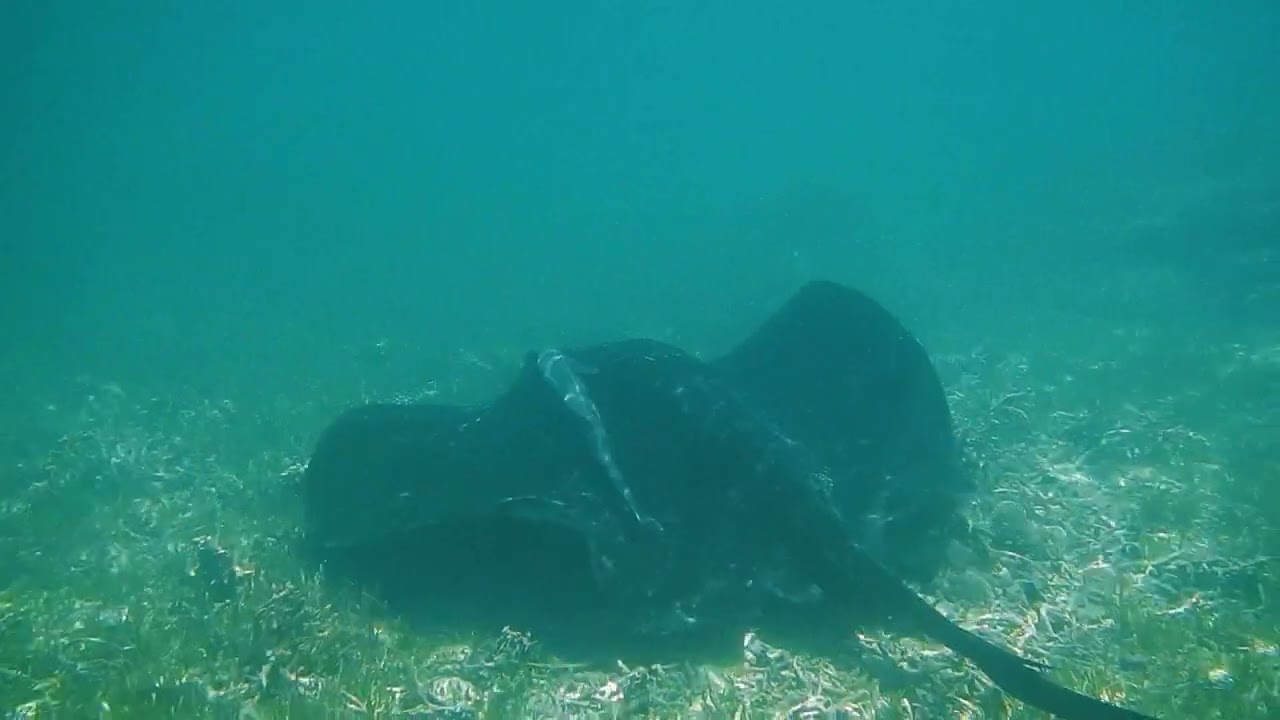 PACIFIC ACTION SAIL SYSTEMS
Proudly manufactured by On Top Down Under
"A whole new paddling dimension..."
Reviews from our Customers
"I just ordered my 3rd sail from Pacific Action Sails ,the first I got about 12 years ago. The second, about 6 years , they were both still okay after constant use... Can't say enough about their products, service and the ethics of these genuinely good guy operators".

"I love it! This is a whole different sport"

Patrick Dupont (22/09/2018)

"I have one of these sails, absolutely awesome - easy to use, easy to mount and what a ride!"